How Coronavirus Is Affecting The Gaming Industry
Posted on Friday, 03 April 2020
As people self quarantine themselves and stay at home, game development companies are seeing a hike in the number of users on the platform. Coronavirus has affected many industries, stopping Hollywood shooting, closing theaters, affecting the traveling industry.
Most developers and gaming industry workers have moved to work from home to save the digital video game industry. Other people who were not able to work from home and still have to abide by social distancing have turned to video gaming as a good alternative to socializing. That has led to a boost in revenue for many industries including gaming.
Though because of the cancellation of gaming events and conferences which created a circle of publishers and gaming experts has affected the popularity, there is still a fair share of people participating in gaming during isolation.
The epidemic in China due to the corona outbreak has also caused a half in production and selling of electronic products used for gaming.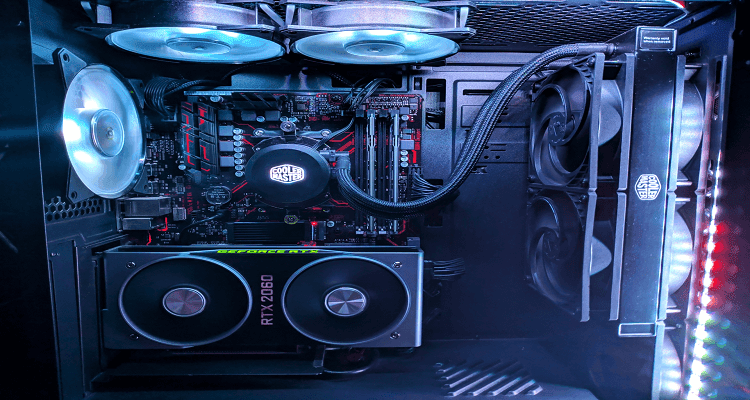 How corona has affected different sectors


The stock market has seen a slowdown. Investors are afraid of a fare seeing a huge slump, with the fear of losing their investment. The United nations have seen a huge hike in filing for unemployment, slowing down the largest economy in the world. 

Travel industry- The travel industry has seen a lot of slowdowns. Countries have closed their borders to other countries, amidst the lock down travel is stopped completely. The travel industry is seeing a lot of losses. Around 30 countries have stopped traveling completely. 

Online stores- Online stores have seen a huge hike, people are placing more orders online for toilet papers, sanitizers, and other grocery items during isolation. 

Car sales- The sales has seen a large dip in numbers due to the fact that people are isolated in the homes and roads are empty. 

 

How Corona Outbreak is affecting the gaming industry


Stuck at home people are looking for recreational activities to keep them busy. Games are a perfect source of entertainment and hence the number of players on gaming platforms has drastically increased.
Increase in investment- With more people drawn to gaming, it has also seen a rise of potential investors interested in the industry.

Game events and conferences canceled-  A popular video game E3 had its annual conference canceled to stop the virus transmission from going further. This has affected gamers' enthusiasm who look forward to the yearly event. However, a lot of companies like Microsoft are coming up with ideas for online press conferences on social media platforms to interact with gamers.
Mobile game industry- Mobile gaming is making a comeback, let's be real not everybody has a laptop or has the patience for a full-fledged PC game and in the current times when people are hooked to their mobile phones for a local source of entertainment, mobile gaming is making a comeback. People have started downloading more games from apps stores and are playing them on their mobile phones.

Pokemon go as seen a huge hike during corona outbreak,

The uptick in downloads- Mobile games are being downloaded 2x faster than the normal rates.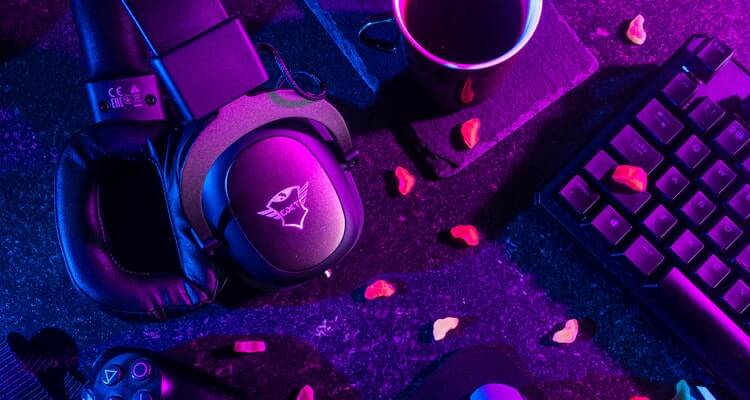 Gaming events affected due to Corona
ESL pro league 11, is a Counter Strike Offensive Tournament which was going to be held offline at Colorado United states was canceled. Gamers look forward to the tournament and have caused a lot of disappointment. Though the company came up with an idea to split up the tournament into two regions of North America and Europe and will be played entirely online.

The Over watch League which was going to be held in 2020, in China was canceled entirely. Though some events will be held in the South Korea region. The training groups from china also moved to South Korea. Later even the South Korean events were canceled too due to the lock down.

Pokemon go world championship was canceled. It was going to be held in June and is now postponed to august. 

Rocket League International Championship which was going to be held in April Is Postponed indefinitely.

Game developer press conference which was going to be held in San Francisco this year in March was canceled and the organizers had to postpone it until further notice. This is an important press conference that allows different people from all over the world to come together and developers always look forward to it. There will however be an online press conference to be helped by the organizers to make up forty.